Las fechas del proximo curso:
2018
Veamos que pasa...
Queridos amigos,
El curso de vipassana siempre termina con la luna llena de cada mes.
Estamos ahora inscribiendo para el proximo curso que comienza en la tarde del primer día a las 6:00 pm y termina con la luna llena del ultimo día a las 4:00 p.m.
Despues hay fogata.

Por favor tengan en mente que tenemos pocos espacios para alojar en carpas en el sitio del evento a pesar de que el Buddha Hall en si mismo tiene capacidad para recibir 25 personas confortablemente. Hay otros sitios para alojar en Montegrande (cabañas, hotel) los que varian en precios y comodidades, y para los cuales hay que hacer reservaciones con tiempo.
Cada mes tenemos un curso de vipassana organizado pero no lo den por garantizado y se pierdan esta maravillosa oportunidad de aprender la meditacion budista.
Es un milagro que haya sucedido una vez...
El curso es gratis pero hay costos y por eso los participantes tienen que pagar un aporte voluntario de $ 35.000 cada uno. Incluye dos DVD's de cuatro charlas de un curso.
(Falta de dinero no puede ser excusa para no hacer el curso).
DVD's de otros cursos $ 5000 (4 discursos en 2 DVD's).
Es importante de leer el manual de meditacion que en papel vale $ 3000, pero se puede bajar gratis.

Si han hecho el curso una vez, pueden participar en cualquier curso por una hora, medio día o un par de días, o solo el discurso.
Para mayor informacion y confirmar, contactarse
con Marcelo
fono: 6-1857560
con Claudia
fono: 6-8403169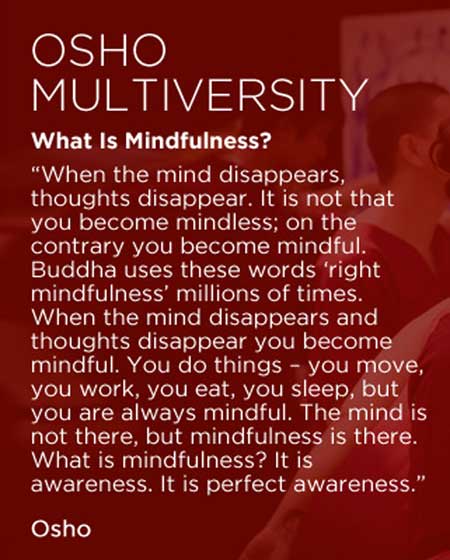 The dates of the next courses
2018
Let's see what happens...
Dear friends,
The Vipassana course always ends on full moon day of each month.
We are now inscribing for the next course that starts in the afternoon the day before at 6 pm and ends full moon day at 4 pm.
After that there is a campfire.
Please keep in mind that we have little space to stay in tents at the event in spite of the fact that Buddha Hall has the capacity to receive 25 persons comfortably. There are other places to stay in Montegrande (cabañas, hotel) that vary in price and for which one has to make reservations in time.
Each month we have a vipassana course but don't take it for granted and loose this great occasion to learn Buddhist meditation. It is a miracle that it even happened once...
The course is free but there are costs and therefore participants have to pay a voluntary contribution of $ 35.000 each. This includes two DVD's of 4 lectures of one course.
(Lack of money cannot be an excuse to not do the course).
DVD's of other courses cost $ 5000 (4 discourses on 2 DVD's).
It is important to read the meditation manual that costs $ 3000, but can be downloaded for free.
If you have done the course once, you can participate in any course for an hour, half a day or a couple of days, or just for discourse at 4 o'clock.
For more information and confirmation,
contact: Marcelo
fono: 6-1857560
contact: Claudia
fono: 6-8403169